If you were to ask our legal team at Priority Law Group, A.P.L.C. why we chose to practice personal injury law, the answer would be very simple: because we genuinely enjoy helping others. Individuals who are injured due to negligence need immediate and reliable legal counsel in order to protect their rights and reclaim control of their lives. We are here to provide our clients with exactly that. Our focus is on total client satisfaction. In fact, we offer 24/7 availability to all our clients and services in English, Spanish, and Farsi! Whatever we can do to make your life easier during this time of turmoil, we are happy to provide.
Our firm is also proud of the following:
We are members of the Consumer Attorneys Association of Los Angeles (CAALA)
We have more than four decades of collective legal experience
We handle personal injury cases on a contingency fee basis
We offer free case evaluations to all our potential clients
Give us a call at (877) 975-2529 or write to us online if you would like to learn more about the services we offer or schedule a free consultation with our Sherman Oaks attorneys.
Marks of Client Dedication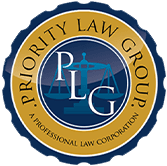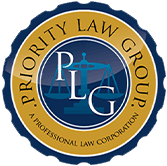 Very professional and knows how to handle business. Highly recommended.
Los Angeles Accident Lawyer
Aggressive Strategies Strengthened by Four Decades of Combined Legal Experience
Led by Principal Attorney Sasan M. Okhovat, our firm has a long-standing reputation for being aggressive and relentless in pursuing maximum compensation for our clients. Our hands-on approach has led to numerous victories and satisfied clients. We are not afraid of standing up to insurance companies in court on behalf of our clients and the negligent individuals they insure. We are deeply committed to holding reckless individuals responsible for their actions.
Need More Information? Contact Our Accident Attorneys Today
If you have been looking for an accident lawyer to handle your case in Los Angeles or Sherman Oaks, consider your search complete. We are here to provide you with the dedicated and committed advocacy you need after your accident. We would be happy to answer your questions so that you can decide what is best for you and your loved ones.
For more information about our firm and our resources, please give us a call at (877) 975-2529 or contact us online as soon as you can.
Our Unique Approach to Law
We understand that each client and every case is unique. We work with you to efficiently and effectively develop the proper course of action for your particular case. Over the years, we have become a trusted resource for individuals, families and businesses throughout Sherman Oaks.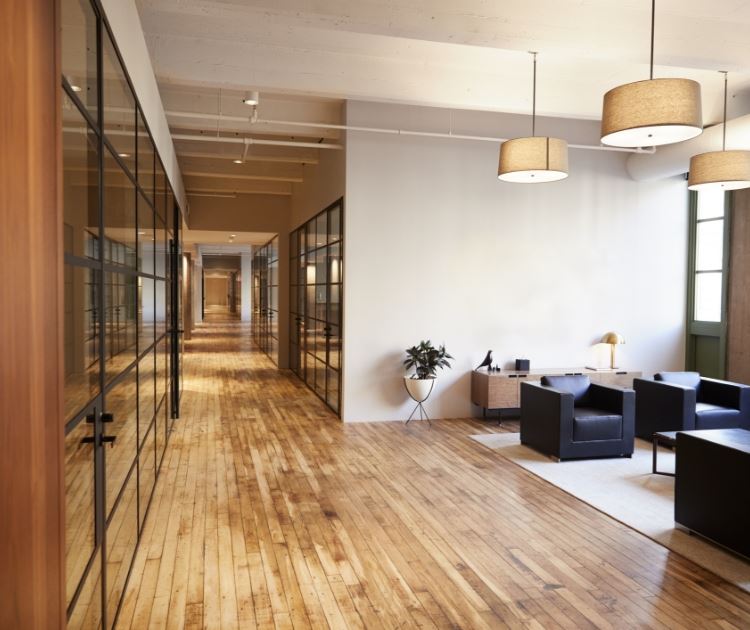 What Sets Us Apart.
Our Firm's Top Priorities
We Provide Free Consultations

No Fees Unless We Win

Personalized Attention & Care

Millions Recovered For Our Clients

65+ Years of Legal Experience
Help Begins Here
Reach Out For A Free Consultation
Ready to Get Started?