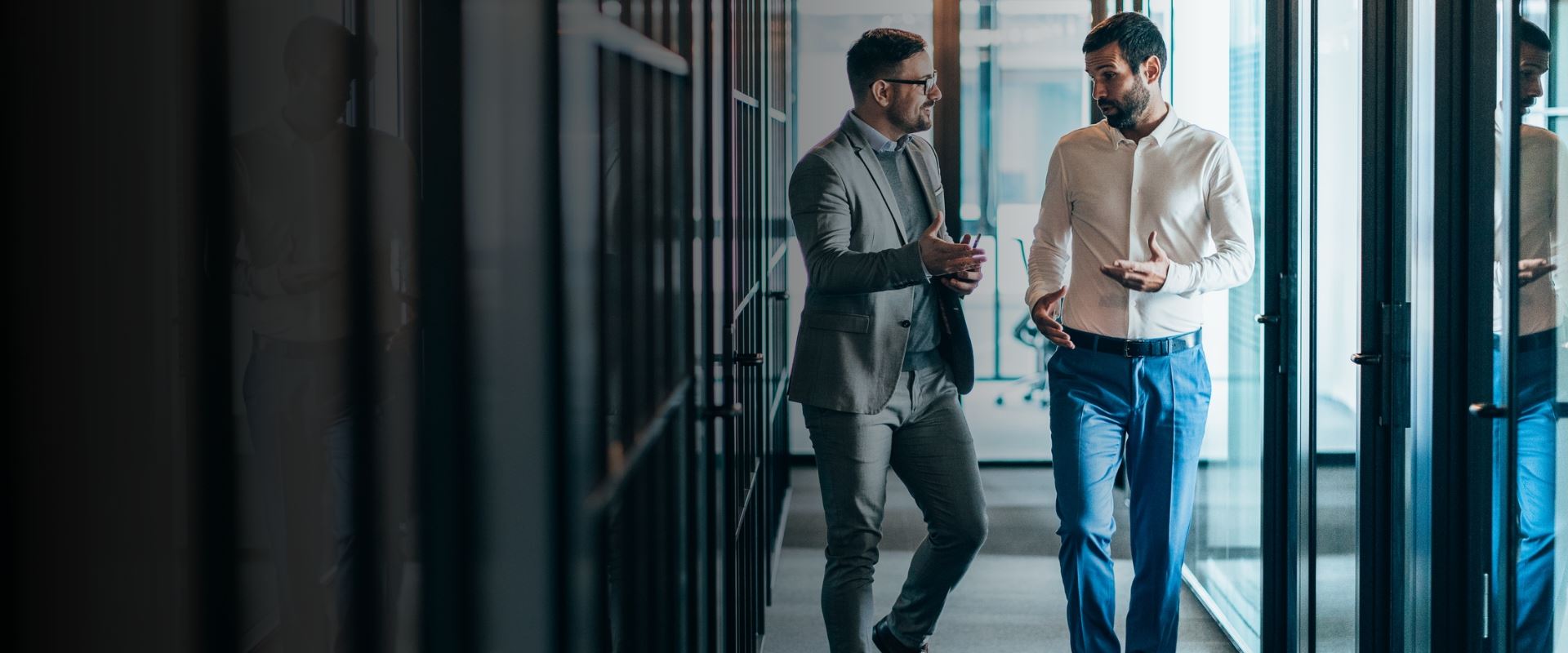 Personal Injury Advocates Focus on Your Recovery &
We'll Handle the Rest Priority Law Group, A.P.L.C. Gives You a Voice
Los Angeles Personal Injury Attorney
At our firm, we are devoted to pursuing justice on behalf of the wrongfully injured. When filing an injury claim, it is essential to ensure the attorney you work with is one you can truly trust to handle your case. What you are going through is personal and emotional, and you would not want to put such matters in the hands of just anyone. If you hire our firm, you can rest-assured that we will put our best foot forward in helping you recover fair and just compensation for your injuries and damages.
---
To learn more, call Priority Law Group A.P.L.C. at (877) 975-2529.
---
Our Unique Approach to Law
We understand that each client and every case is unique. We work with you to efficiently and effectively develop the proper course of action for your particular case. Over the years, we have become a trusted resource for individuals, families and businesses throughout Sherman Oaks.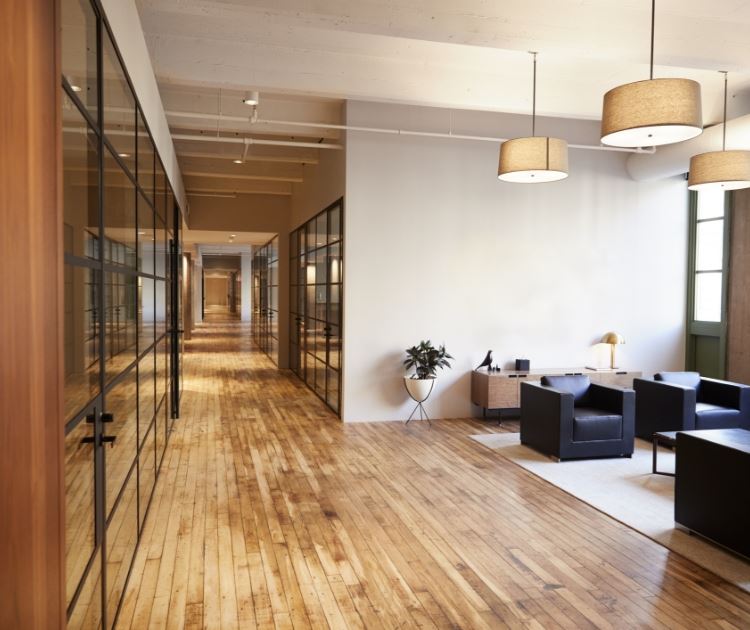 Sasan M. Okhovat

Founding Attorney

Led by Principal Attorney Sasan M. Okhovat, our firm has a long-standing reputation for being aggressive and relentless in pursuing

maximum compensation

for our clients. Our hands-on approach has led to numerous victories and

satisfied clients

. We are not afraid of standing up to insurance companies in court on behalf of our clients and the negligent individuals they insure. We are deeply committed to holding reckless individuals responsible for their actions.
Welcome to Priority Law Group
Where Your Case Is Our Priority
At Priority Law Group A.P.L.C., our Los Angeles personal injury lawyer has over 65 years of collective experience representing individuals who have been hurt in incidents that were caused by the negligence of another. Our attorney believes that no one should be held responsible for injuries and damages that were brought on by someone else, so we vow to do everything in our power to help our clients recover the amount of compensation they deserve. You may be going through an overwhelming time dealing with your injuries, missing work, and enduring other stresses, but you are not alone. We are prepared to provide you with the undivided attention, personalized service, and compassionate counsel you deserve—from your initial consultation until we reach a resolution that meets your standards.
Marks of Client Dedication
24/7 Services & Free Consultations
Our team recognizes that a complicated legal matter can arise at any moment, which is why we make our services available 24 hours a day, seven days a week. If you hire our firm, your case will never be handed off to an assistance or paralegal. Rather, you will work directly with Attorney Sasan Okhovat, who will strive to come up with an effective course of action that is customized to fit your unique needs and goals.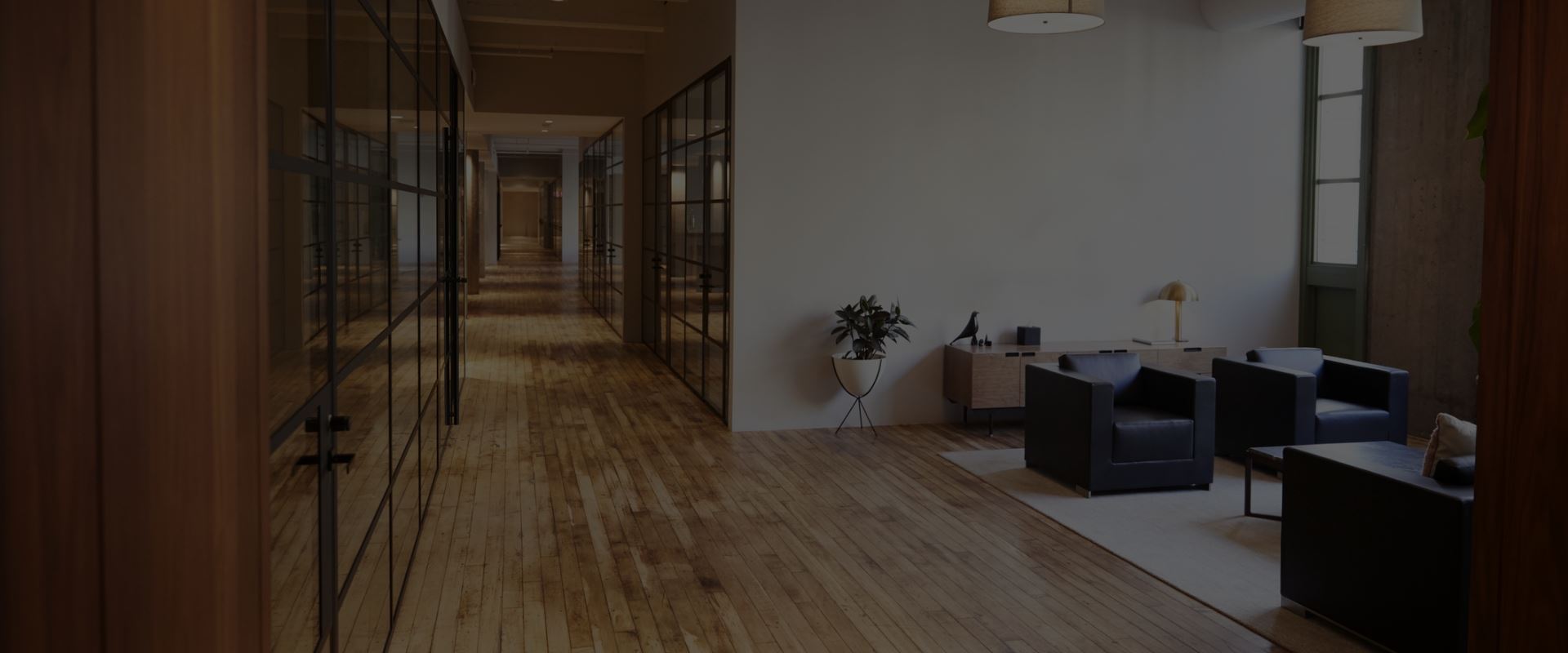 Passionately Pursuing Justice on Your Behalf
Unfortunately, it is not uncommon for insurance companies to try and cheat an injury victim out of his or her rightful compensation. Our team will not hesitate to go up against an insurance company or large corporation to ensure our clients receive the compensation they deserve. Regardless of the type of incident you were involved in, our team possesses the skills, resources, and tenacity necessary to relentlessly pursue justice for you.
Our firm operates on a contingency fee basis. This means that if you do not win your case, there are no legal fees. We also offer free case evaluations, so that potential clients can get a feel for our firm and our services before making a formal commitment to hiring us.
Read more about what clients love about our firm by checking out our reviews.
---
If you would like to find out if you are entitled to pursue legal action or are interested in scheduling a free consultation, be sure to contact our firm today!
---
They provided the absolute best customer service, every single question, doubt and concern was answered and explained thoroughly.

Nancy C.
Our Firm's Top Priorities
We Provide Free Consultations

No Fees Unless We Win

Personalized Attention & Care

Millions Recovered For Our Clients

65+ Years of Legal Experience